• coupon • nail quail news • small business saturday • strong will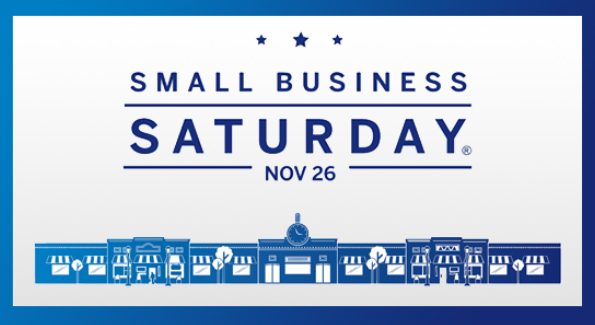 We're not a giant conglomerate, we're a hard-working small husband and wife owned business with an e-commerce storefront. We are passionately dedicated to helping others resolve their nail biting habits, because we're experienced with nail biting on a personal level.  Nail Quail was started when Igor, a chronic nail biter himself, designed Strong Will to break his own habit. We knew that this product was so effective, that we needed to get it out into the public so that we could help others overcome their nail biting. To find out more about us and our company's mission, visit our About...
---
• EDC • nail quail news • strong will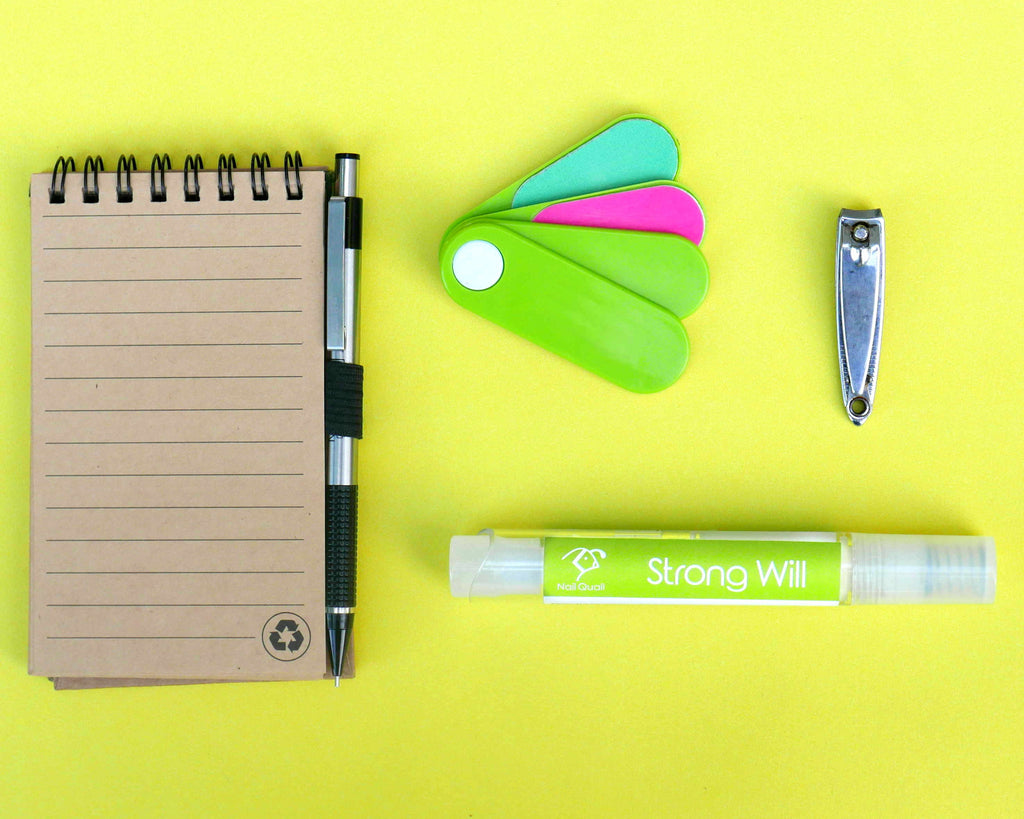 For many nail biters, the habit stems from the need to groom to make the nail feel smooth and perfect, but that can go too far, as we all know. Improper grooming through the use of teeth or picking can lead to short, painful nails and nailbeds, and potential infections if left untreated. Let's explore your everyday carry (EDC) to help curb the habit and promote nail health. Your EDC kit should be simple, portable, and easily accessed. A simple nail clipper/file combo is inexpensive and can be found at any local convenience store. If you want a premium option, this one offered by...